Find Freakonomics Radio on a Station Near You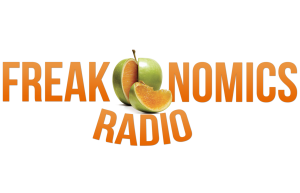 Freakonomics Radio is a weekly podcast that also airs on public-radio stations across the country. Below is a sort-of-complete list of those stations (it changes periodically and we try to keep up); click on yours to find the day and time our show airs. And if your station isn't on this list, call them immediately!
Freakonomics Radio also airs on SiriusXM Insight and you can download or subscribe to the podcast on Apple Podcasts, Stitcher, Spotify and elsewhere.
U.S.
Canada
Other